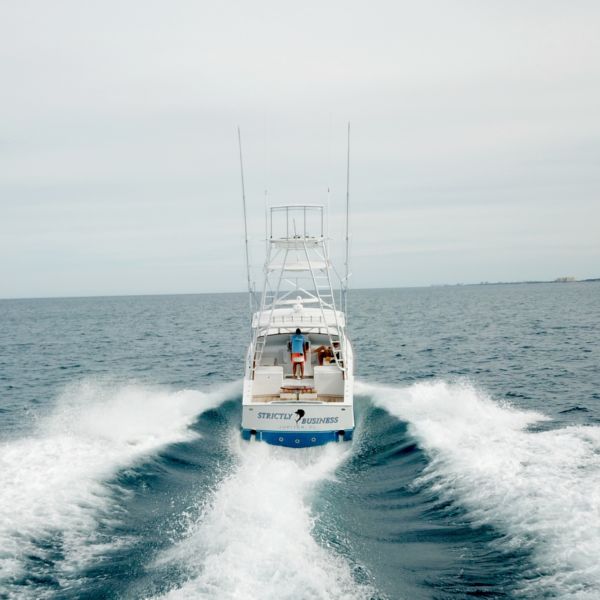 Boat Models
Since 1985 Gamefisherman has built a combination of traditional cold molded boats and fiberglass boats in many different sizes. Ranging from 30' to the most recent 55' express.
Continue scrolling for an overview of these boats as well as profiles of various models. Please feel free to click on these models and determine what size and specification would best suit your needs. Consider these plans as the foundation upon which we will build your custom Gamefisherman.
Flybridge Models
WALKAROUND Models
Express Models
---
Let's Connect!
Follow us on our social media venues as we roll out all these new models. We hope that one of them will catch your eye and become your dream boat. Of course if the exact model does not meet your needs we will build you your dream boat from scratch. We invite you to call us or stop by our yard to tour our facility in Stuart and meet all of our friendly staff!