Built By Experts, Fished By Legends
Since 1985, our mission and goal has always been to build fine sportfishing boats. Gamefisherman custom sportfishing boats are now fishing all over the world, from sailfish tournaments in South Florida to chasing blue marlin in Guatemala, Hawaii, and Morocco. Our mission continues to grow deeper as we desire to see the traditional functionality of our vessels meet the quality of time spent aboard with family and friends.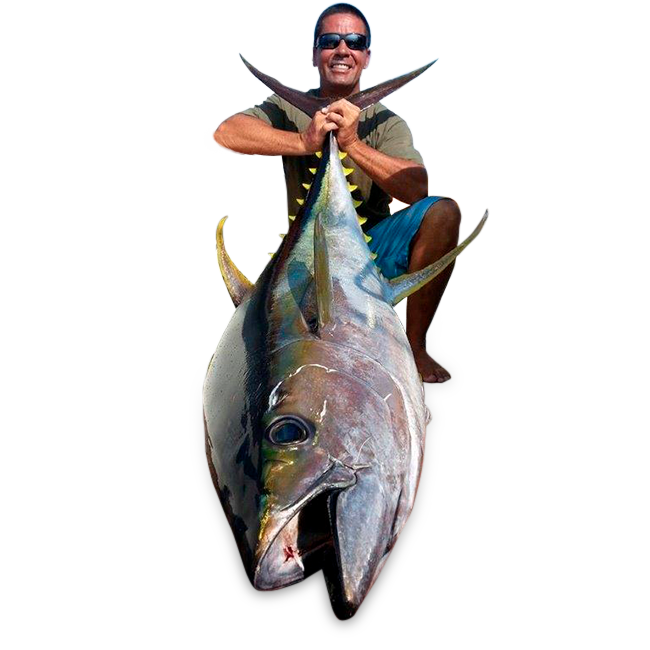 Featured Video
Awesome video of Gamefisherman's latest 50′ Express. If you've got some great content aboard your Gamefisherman that you want to show us, let us know!
Fish with a Gamefisherman
There are some Gamefisherman owners who know that the best experience is one that is shared. Check out our list of Gamefisherman owners you can charter with!