Share the Chase with the Family
Own a Gamefisherman? You're part of the Family and we want you to share your adventures with us!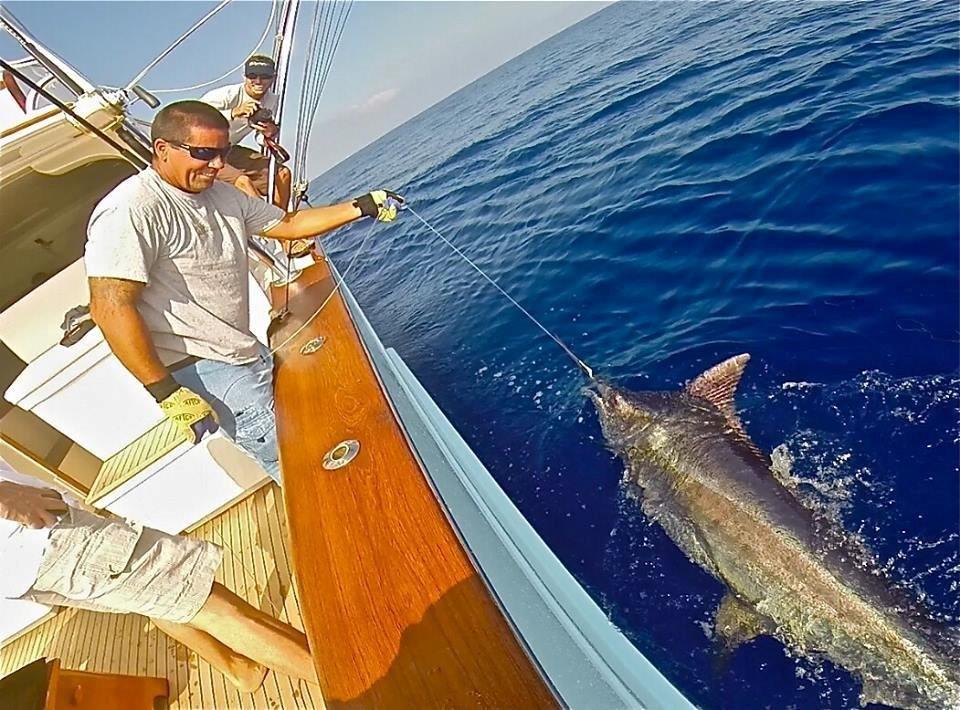 Connect
Tag @gamefishermanboats on Facebook and Instagram so that we can celebrate your latest catch and make sure that the rest of the family sees it as well!
Share
Send us high resolution images of your Gamefisherman boat and the adventures that you are having with your friends and family. We might print them in advertising!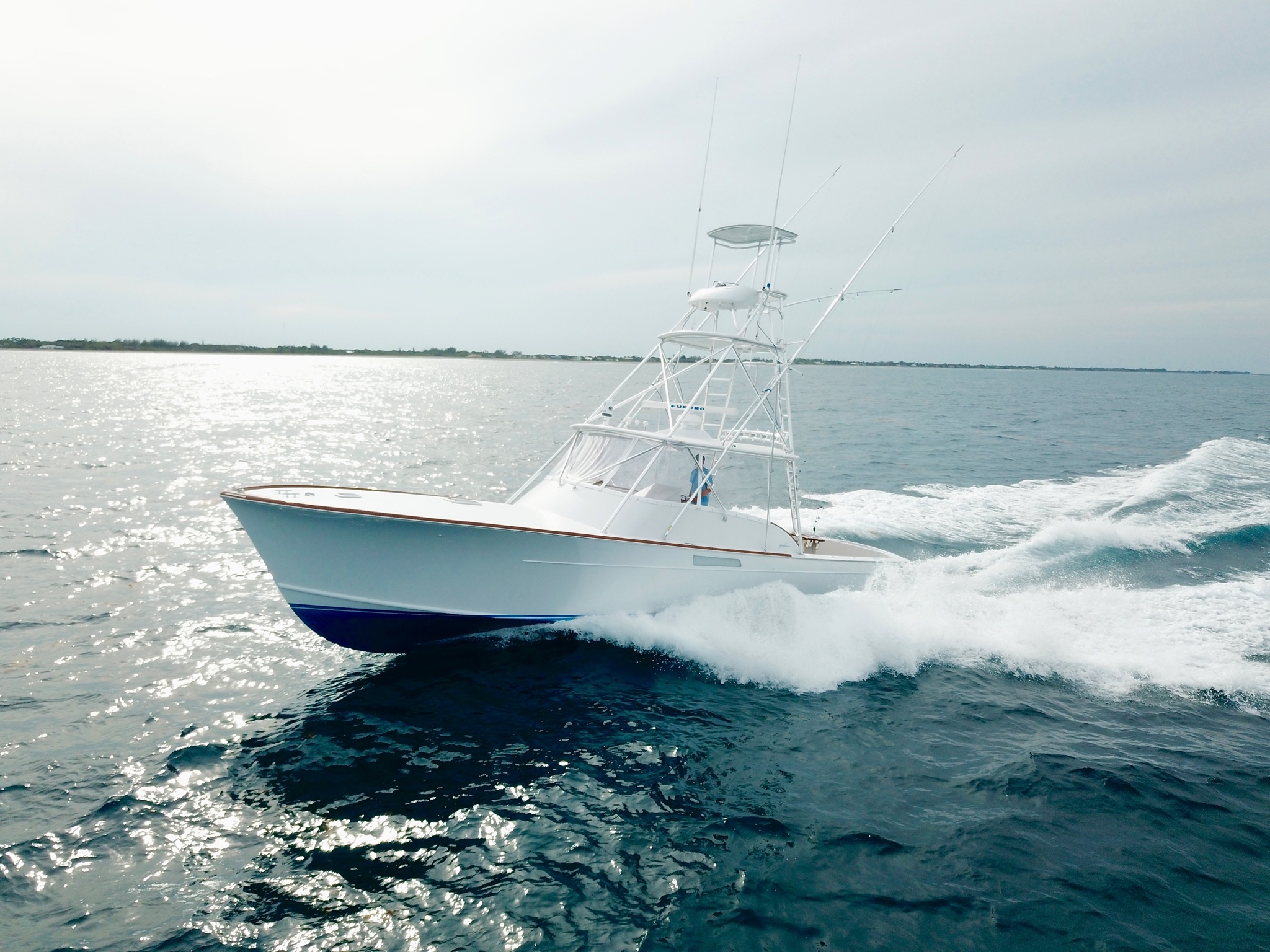 Win
Not to sound too much like a gimmick, we really just want to start sending our family some Gamefisherman gear. As we grow this area, you'll be some of the first to benefit!
create a
unique space
Gamefisherman knows that you need to provide comfort for those you love. We'll alter designs to create a layout you love!