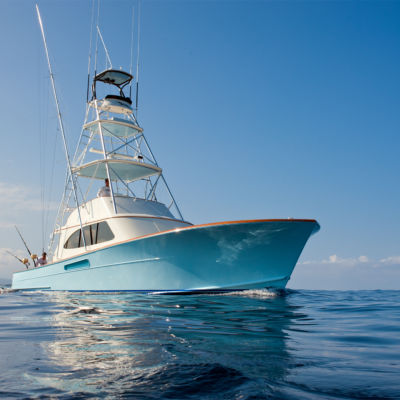 Bwana – Kona, HI
Captain: Teddy Hoogs
Boat Specs:
Size: 46′ x 14′
Tonnage: 26 Gross / 21 Net
Propulsion: Twin Cummins QSM11 Diesels 710-HP
Generator: Onan 8 KW
Fuel / Water: 600 / 100 Gallons
Bio: Born and raised in Kona, Teddy was brought up learning the trade from his well-established father, Peter Hoogs. Teddy has over 20 years in these calm Kona waters and is highly experienced in the tournament circuit with numerous wins to his credit. Despite his deep respect for the industry in the islands, his love of fishing has taken him throughout the world. His travels include the west coast of Africa, Portugal, and six black marlin seasons on the Great Barrier Reef in Australia. Teddy is no stranger to big fish; his well-rounded and enthusiastic approach will be sure to suit professional anglers and first timers alike.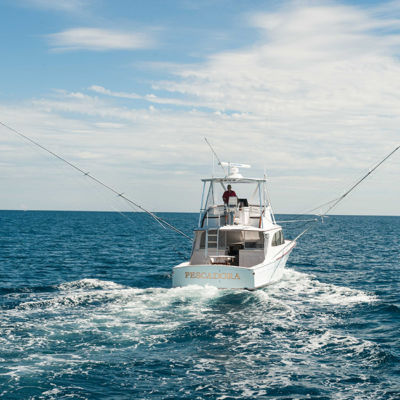 RUN A CHARTER WITH A GAMEFISHERMAN?
Fill out the form below and add a few pictures with your Gamefisherman.